EROTIC HYPNOSIS MP3'S AND MORE
Manufacturer:
Michelle Rivers
Results 25 - 27 of 27

Assignments
Products

Day three is the start of your mystery ride... Bound to I ...

Day two will show you more about My power and your ...

A permanent reminder of your Princess. Open the jpegs and ...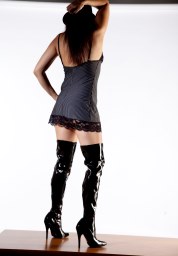 Get Updated