Gift of Love - $25
Give a gift of Love to your Domina - $25
Description
These tributes are to be used:
for a personal love contribution to your Mistress Owner,
as a sign of your service and devotion,
in thanks and appreciation for Owner's love and attention.
as a sharing with Mistress of benefits you have received,
for having permissions granted,
for redemption from disobedience.
Product Download
Shelle-Strokes-of-Love.jpg
Shelle-Strokes-of-Love.jpg
Reviews
Thursday, 24 November 2016
Please accept this gift to my perfect Domina as a token of my love and respect to you. slave.
Tuesday, 26 July 2016
Thank You Domina for helping me to be a better person and the best slave i can be.
Sunday, 26 July 2015
Thank you Domina for the assingments you have given to this slave. Woof!
More reviews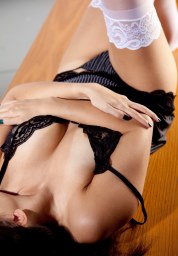 Get Updated