EROTIC HYPNOSIS MP3'S AND MORE


Here is another opportunity to be VERY helpful to your Domina and make ME happy.
Recently, I made major changes to My website after it went offline.  I have had enormous expenses bringing it back online and am now paying for additional professional services for My website.
Any contribution you make to this CHALLENGE will go to pay off My student loan debt or help with My many other expenses, such as:  Increased Website Expenses, promotion, photo shoots, special trips or a well deserved vacation and family Farm expenses.  Needless to say, whatever I want.  That makes you happy doesn't it.  Any contribution PLEASES your Domina.
Manufacturer:
Michelle Rivers
Results 1 - 5 of 5

Challenge To PLEASE
Products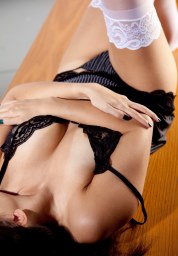 Get Updated